You might want to remodel your bathroom, but you can't afford the cost. So you keep postponing your plans since the price is way beyond what you can pay for. But, before closing your doors, here are some remodelling hacks that can help you save money.
Invest in one expensive item
You don't have to remodel the entire bathroom. Instead, find a bathroom accessory that will serve as the room's focal point. For instance, you can invest in a bathtub or frameless shower enclosures. These fixtures look fascinating, and you won't mind spending money on them. You don't have to deal with the rest if everyone focuses on the focal points.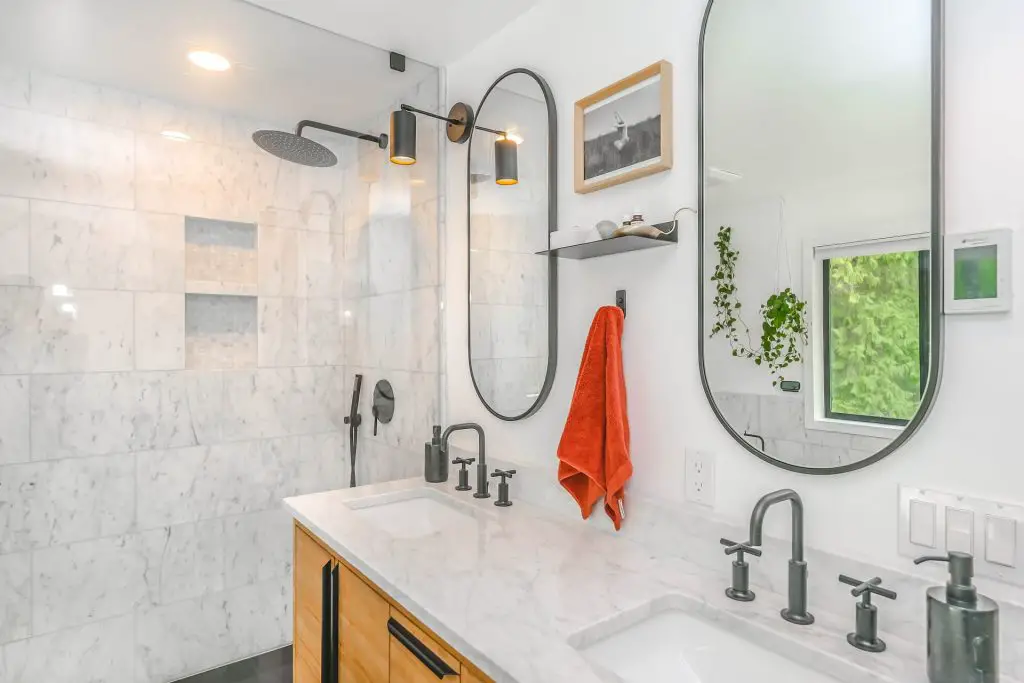 Cover areas that don't look good
You don't have to replace or repair areas you don't frequently use. You may cover these areas instead. For instance, a terrible built-in bathtub can be behind shower curtains. You may also place furniture on top of broken tiles.
Remove some items
Opening up your bathroom space will also improve its appearance. The place will start to look new again. It will also become more spacious once you opt for a minimalistic approach. Besides, you don't need all your accessories in the area. As long as the necessary items are available, they're good enough.
Give the place a good scrubbing
You might think it's time to remodel the bathroom when cleaning would suffice. First, scrub the tiles and remove the stains. Next, add the desired furniture and other accessories. Empty the trash bin and place used towels in the laundry bin. If you remember to always keep the bathroom clean, it won't look terrible.
Don't remodel during a busy season
When it's close to the holidays or during springtime, more people have time to clean up their houses. Others might even decide to pursue remodelling projects. They have time to supervise the process, and they prefer to do the job on those days. The problem is that contractors might also be busy, thus they won't be able to prioritise your requests. They might also charge more during these times. So it's better to wait until it's no longer a popular season for remodelling before doing anything.
Look for accessories online
Go online if you find it tricky to look for the best bathroom accessories from local stores. You will find quality accessories at an affordable cost. Also, don't forget to check the shipping fees to determine the overall expense. With these online choices, you won't have to settle for whatever is available.
Don't stick with designs found online
You don't have to follow online designs. While you can get inspiration from them, you might be under pressure to replicate what you see. It takes away the uniqueness of your bathroom. Of course, you still want it to reflect who you are. Besides, it's fun designing your bathroom. If you copy an existing design, it takes away your experience. With these remodelling hacks, you can save time, money, and effort. You will also see the best results in no time. Furthermore, you won't have to postpone your plans anymore since these tips will help you pursue the project.